Bologna is a university city and the heart of Emilia Romagna. How to describe Bologna? Bologna is not just a historic centre of an Italian town like there are many, Bologna is a city that must be experienced with a walk under the long arcades of Via Indipendenza, a chat in the markets with a good sip of wine, and a visit to the churches and the squares that adorn it headed by the famous two towers. It is also the university life that winds its way between Via Zamboni and Via Irnerio and it is also the city of nightclubs in the city centre.
Here we offer you a few hours to discover this wonderful city but we do not want to miss the opportunity to advise you to live it for a few more days
Along the streets of the historic center to visit the main places that make Bologna such a charming city.
Crossing the squares, the historic center and the arcades of Bologna, the tour combines business with pleasure by proposing history, art and culinary tradition.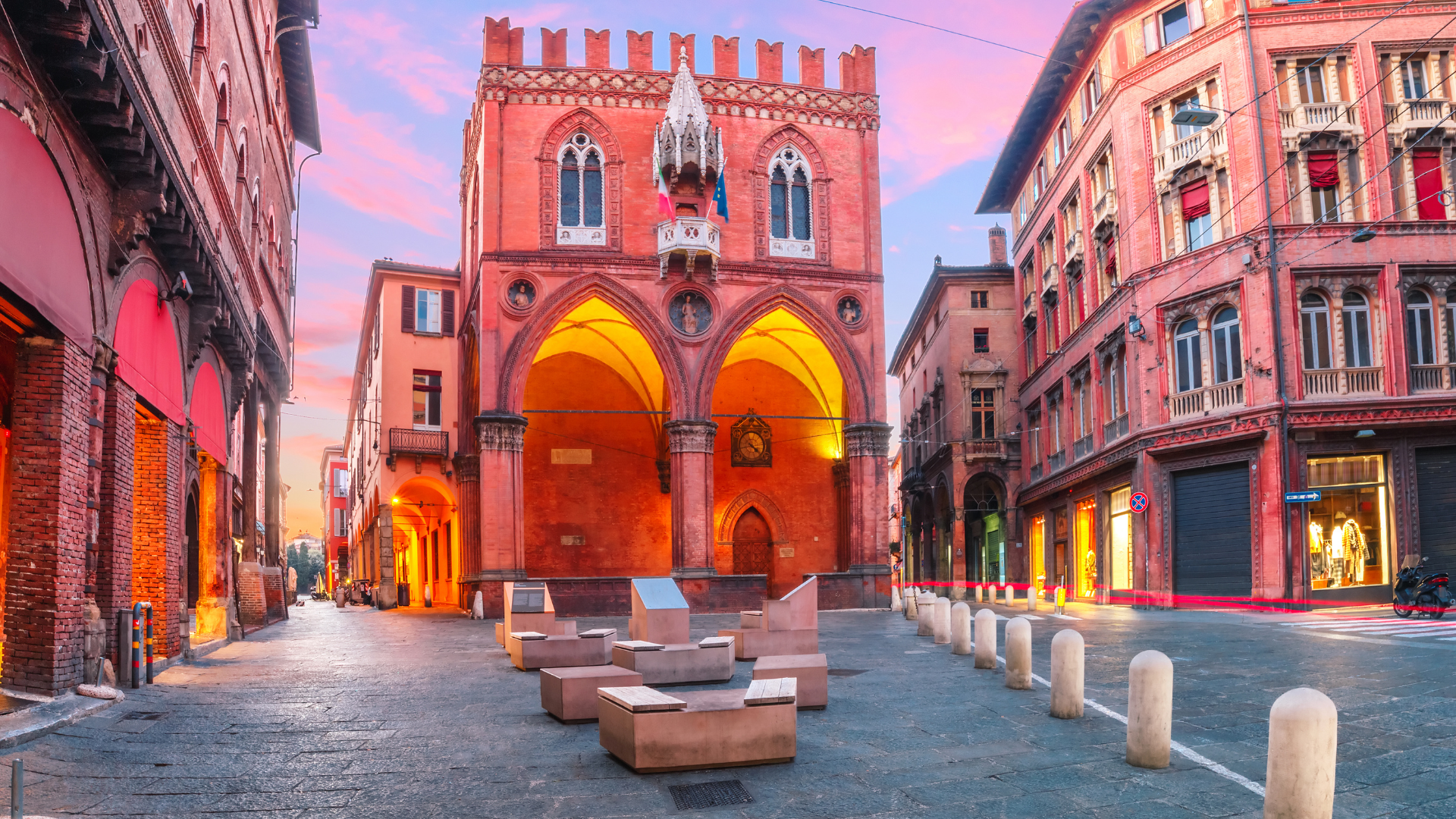 Much more than a walk in Bologna, this tour allows you to visit the best of Bologna